Advice and training on ergonomics at work, a corporate thermos bottle and a bag of fruit for each employee.
This is the end of the "Healthy Eating" campaign, which aims to promote wellbeing inside and outside the company. The Prevention and Occupational Risks department, headed by Marçal Camps, and the Human Resources department, headed by Mar Jiménez, have directed the campaign focused on the physical wellbeing and nutrition of all the members of Grup Boix.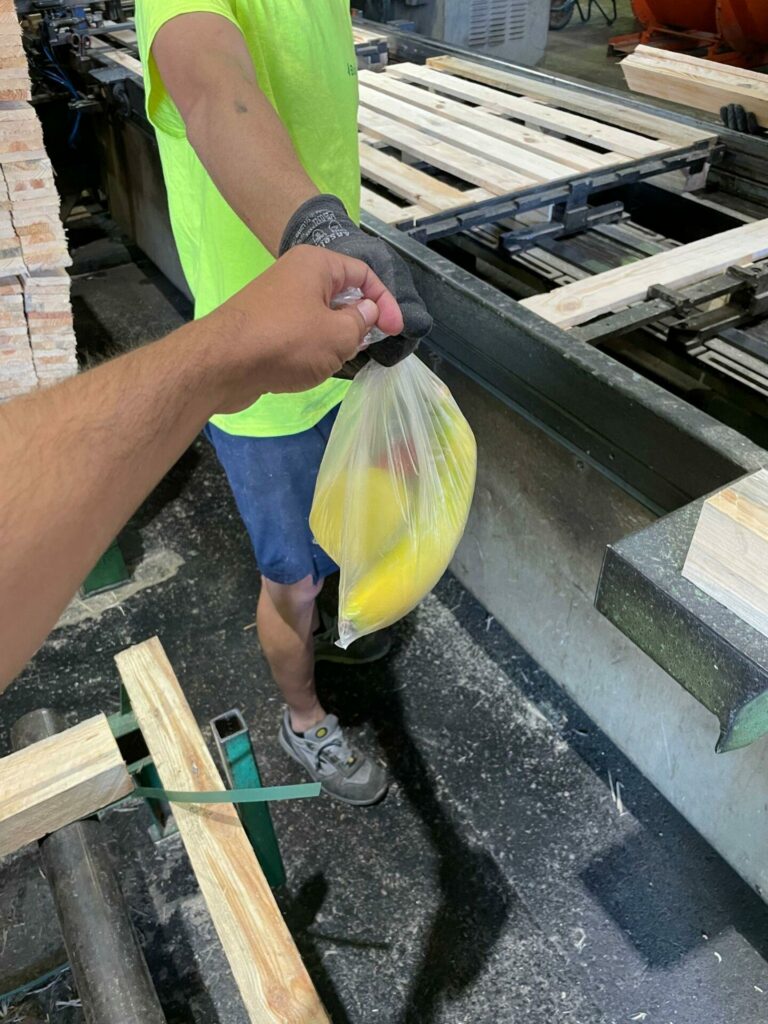 The campaign began in early July with an ergonomic study of the workplace. The aim of this first initiative is to ensure that each worker, regardless of the workplace, can work more comfortably and avoid possible risks to their physical health. "The study has made it possible to understand workplaces and adapt them so that workers can complete their working day without putting their health at risk," explains Marçal Camps. In the same vein, this first initiative was also complemented with infographics and audiovisual resources to generate knowledge and apply good advice when working, such as, for example, the posture of the back when lifting weights or how to adapt desks so as not to damage the cervical vertebrae.
In addition to implementing the corresponding measures for physical well-being, the second phase of the campaign focused on promoting healthy eating. In this regard, workers have received audiovisual resources with food tips and healthy recipes. The campaign also ended with the presentation of a corporate thermos bottle and a bag of fruit for each worker. Mar Jiménez, highlights the success and importance of the campaign, "Today we finish the health campaign, an initiative aimed at the wellbeing of our workers".