SDG
Grup Boix complements its industrial activity with the 2030 Agenda and the Sustainable Development Goals. The company develops real strategies to promote commitment to the environment, society and the economy.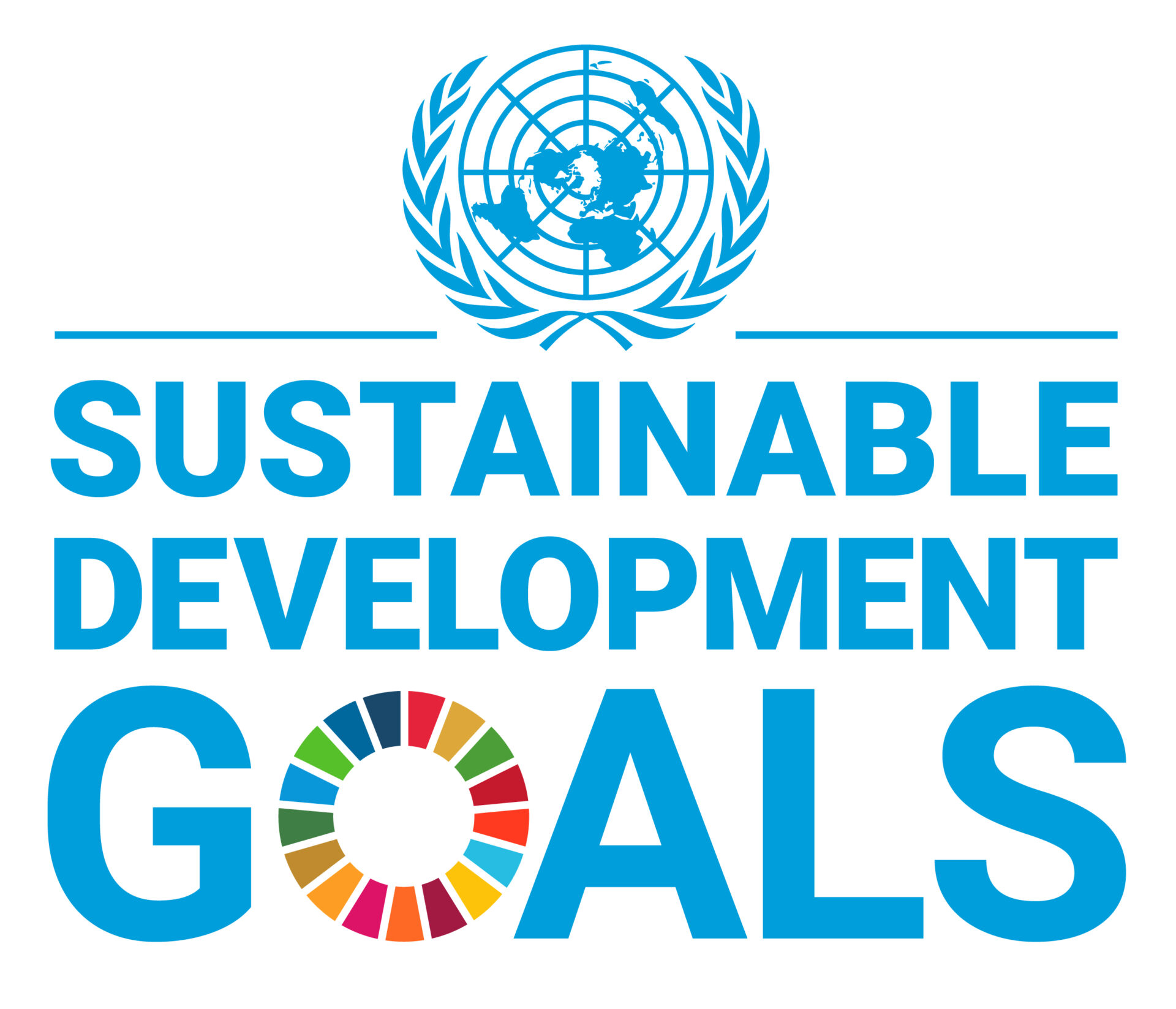 DECENT WORK AND ECONOMIC GROWTH
Grup Boix promotes the economic growth of the territory and guarantees decent work for everyone. At the same time, the company is committed to the development of people within the company.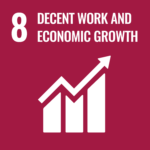 INDUSTRY, INNOVATION AND INFRASTRUCTURES
Through technological innovation, Grup Boix formalises its commitment to industrial and digital development and environmental sustainability.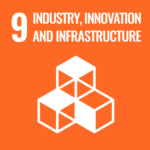 CLIMATE ACTION
Through its industrial activity, Grup Boix promotes forest management, a basic tool for the conservation and improvement of the resilience of the natural environment of the territory.
By implementing new technologies, the company reduces CO₂ emissions in its processes, guarantees the sustainable use of raw materials and vetoes sustainable forest management.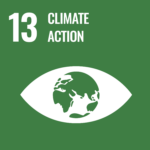 LIFE ON LAND
The activity of Grup Boix helps to protect, restore and promote the sustainable use of the ecosystems of the territory, to manage forests in a responsible way and to promote actions to improve environmental education.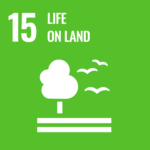 GOOD HEALTH AND WELL-BEING
The company promotes a healthy lifestyle, guarantees well-being at work and encourages actions to improve the health of its employees. Grup Boix has its own department of Occupational Risk Prevention and Human Resources.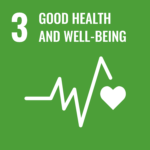 AFFORDABLE AND CLEAN ENERGY
Encourage the use and application of renewable energies in the company's activities. Promoting energy saving and raising awareness of responsible use are measures that Grup Boix adopts to improve the company's energy efficiency.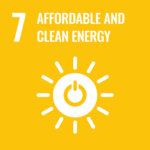 RESPONSIBLE CONSUMPTION AND PRODUCTION
Ensuring the consumption of sustainable goods is part of the company's actions to produce environmentally responsible products.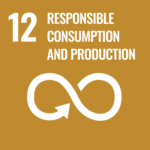 PARTNERSHIP FOR THE GOALS
The company certifies environmental management in all processes, promoting waste reduction and recycling.