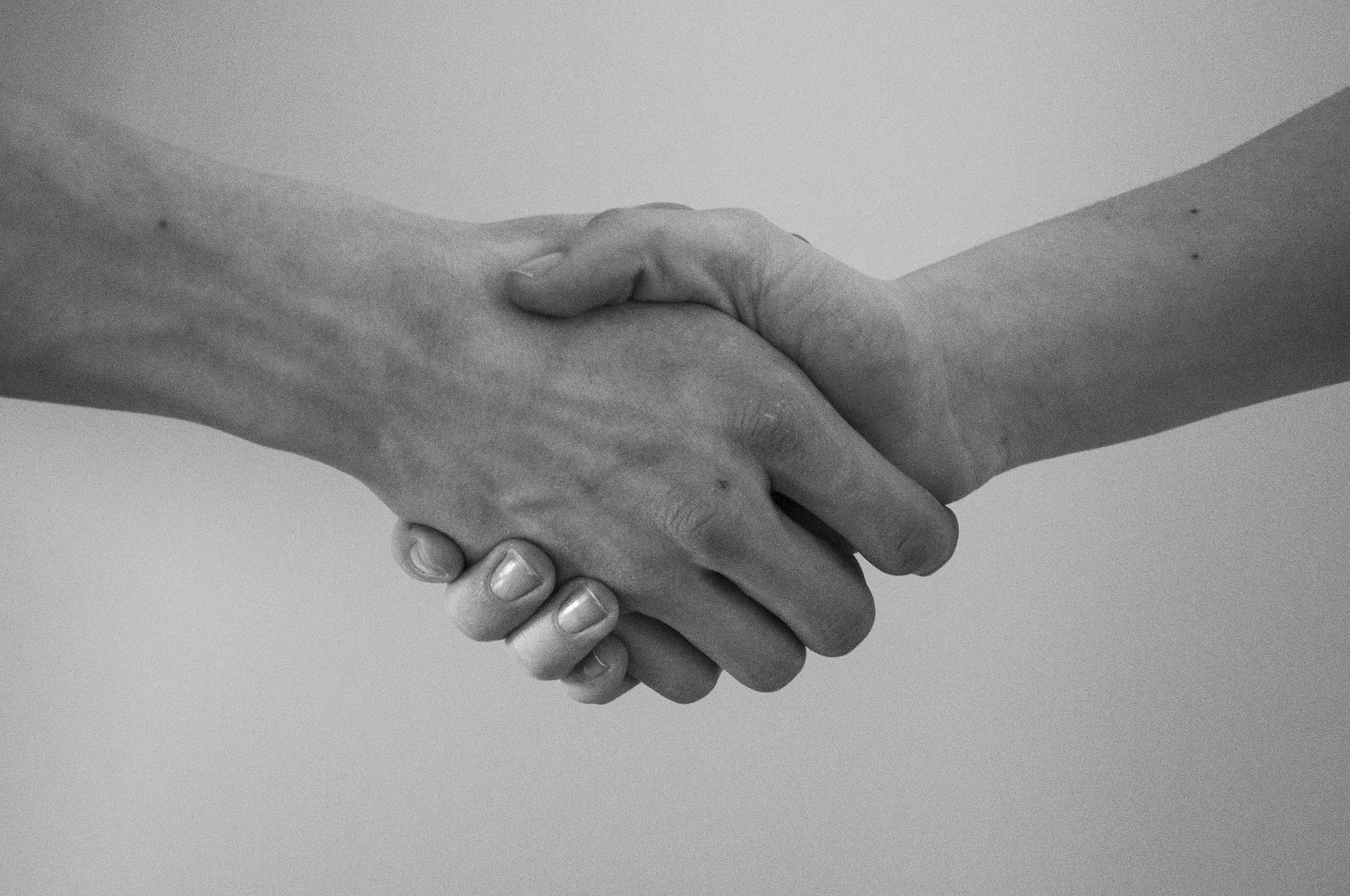 Grup Boix Equality Programme
According to the definition of the principle established by Organic Law 3/2007, of 22 March, for effective equality between women and men, modified by Royal Decree 6/2019, of 1 March, on urgent measures to guarantee equal treatment and opportunities between men and women at work, Grup Boix has drawn up this equality plan to guarantee equal treatment between the company's employees.
Grup Boix Social Strategy
Grup Boix has as its social objective the integral use of wood in logs, prioritising the areas of proximity, especially the area of Catalonia and prioritising the sustainability of the resources used, for domestic and industrial uses. The contribution of the human team is key to the success and sustainability of the company.