The month of October ends with a workshop addressed to the industrial maintenance team with the aim of providing refresher training in the area of industrial pneumatics.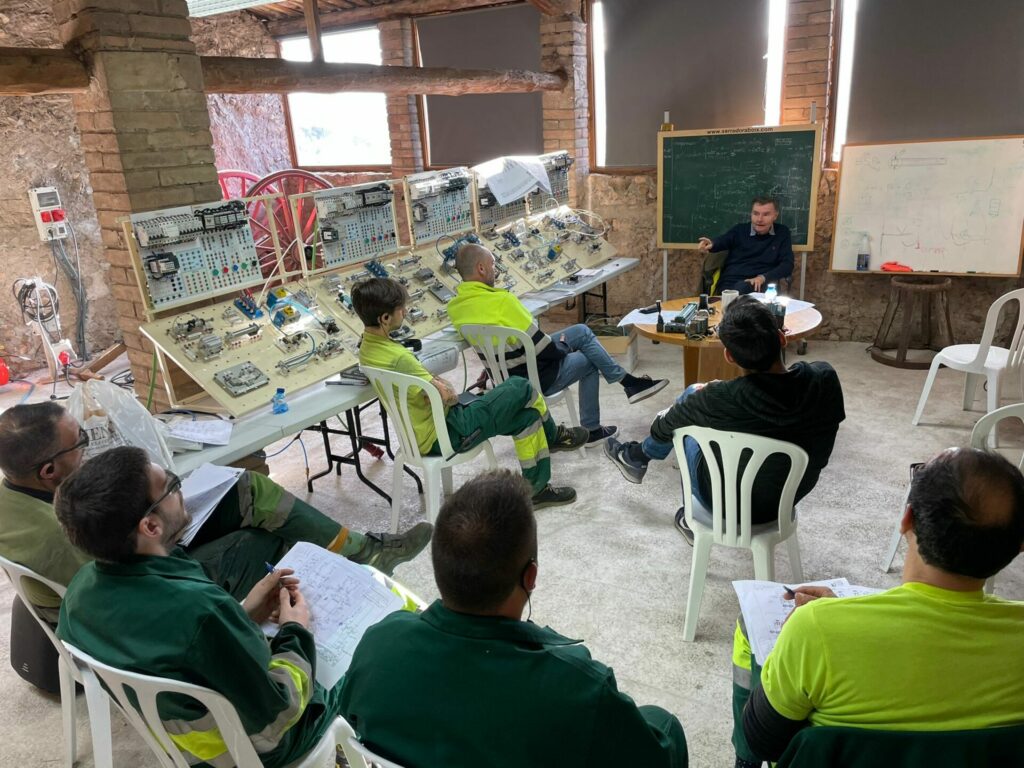 The 30-hour workshop, which took place during the month of October, provided an opportunity to update the knowledge and techniques of the industrial maintenance department's technicians. "Technological innovation, the mechanisation of new processes and the new systems that the company incorporates require an updated level of knowledge to be able to deal with the new installations", emphasises Dani Sabata, industrial technician at Grup Boix.
Continuous learning is part of the internal strategy to improve the effectiveness of the organisation's human team. "Continuous learning is a fundamental investment that benefits both employees and the organisation as a whole. It helps us to stay competitive, to attract and retain talent, to adapt to needs and to improve overall efficiency," says Mar Jiménez, human resources manager.